Congratulations
Dr. Misty Cox!
A year ago this August, we welcomed a new optometrist,
Dr. Misty Cox, to our practice.
We love all of the positive feedback we receive daily about our talented doctor with the Southern accent, sweet demeanor and deep desire to educate and advocate for every patient.
In the year she has been with us, Dr. Cox has begun presenting for Sun Health a free public education program called The Aging Eye. During a one hour presentation, she provides detailed education as to how to best care for our eyes as we age.
And recently, we are excited to congratulate Dr. Cox on some very exciting news...................her engagement to the man of her dreams! On behalf of our entire team, we wish to congratulate Dr. Cox and her fiancee on their engagement, and wish them a lifetime of love and happiness.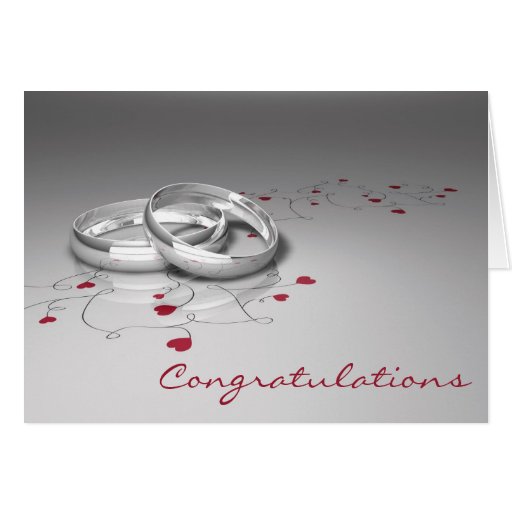 I invite you to take a moment the next time you see Dr. Cox and congratulate her as well, both on her one year anniversary with our Practice as well as her exciting new future with her fiancee.
We truly appreciate you, Dr. Cox!
- Emilio M. Justo, M.D., Medical Director
To celebrate, I want to share some highlights among the reviews from those who have had the opportunity to come see our talented optometrist:
---
"My dad is 98 and needed to see a Doctor immediately. Dr. Cox not only fit him in, but gave him the attention he needed. Dr. Cox has the bedside manner I wish all Doctors had. My father was taken care of at an amazing facility."
---
"Dr. Cox is very helpful, patient and accommodating with my questions and concerns with the health of my eyes."
---
"Dr. Cox is always very cheerful and very nice!"
---
"Dr. Cox was amazing at showing me how much she cared about helping me focusing on my health"
---
"Dr. Misty was very patient with me and answered every question politely."
---
"Within minutes of diagnosis by Dr. Cox, I knew I was in good hands."
---
"My cataract surgery was a complete success and I felt no pain during the procedure. I am so satisfied with Dr. Justo and Dr. Misty Cox, I am proceeding with eyelid surgery in a month. Overall confidence!"
---
Related to This