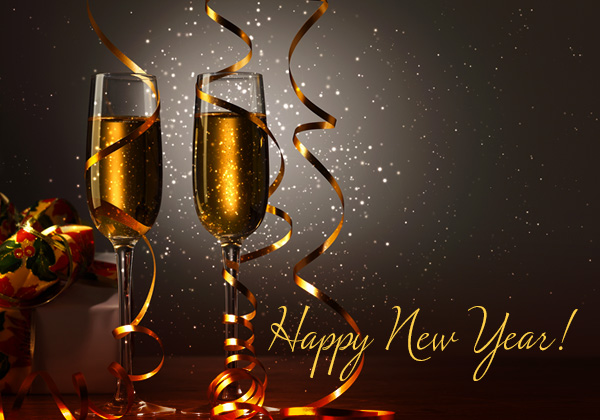 Our Gift to You, As We Ring In A New Year!
FREE New Year, New You
Beauty Consultation
Have skin with special needs?
Or just want to learn how to take care of your skin to make it look younger, and stay youthful?
Want to learn the best way to reduce or eliminate wrinkles and lines?
Want to learn how soft tissue fillers will make you look younger?
Want to see how permanent cosmetics can make you look beautiful, with natural looking results?
This FREE CONSULTATION will help you answer all those questions and more!
You meet with either Roxanne Dorty, R.N., our Certified Aesthetic Laser Nurse,
or Stephanie Morlock, C.P.C.P., our Certified Permanent Cosmetics Professional
It's our FREE Gift to You!
Happy New Year!
Click here or call us to redeem!
Arizona Eye Institute & Cosmetic Laser Center
19052 N. RH Johnson Blvd., Sun City West AZ
10701 West Bell Road, Sun City AZ
500 West Savage Street, Wickenburg AZ
623-975-2020 | drjusto@azeyeinstitute.com
Thank you for showing your confidence in us through your referrals!
Click to send a Referral Email
Email Us
Visit our Website
Related to This