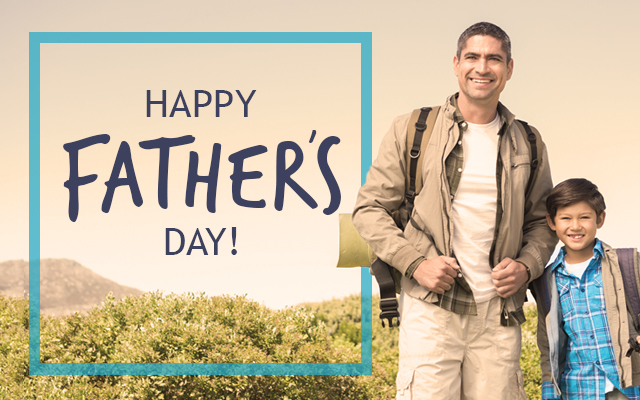 Happy Father's Day!
We are the fixers. We are the shoulder to cry on. We are the protectors. We are the ones who feel we need to stay strong.
As I look back on my own role as a Father, and the role my own Father played in my life, I am humbled. Being a Father is the most important role and I owe that to my loving wife and the three little people who make me so proud each and every day.
I know you Fathers out there feel the same!
Happy Father's Day!
Join me on Facebook to share a photo or story about your Dad!
- Emilio M. Justo, M.D. - Founder & Medical Director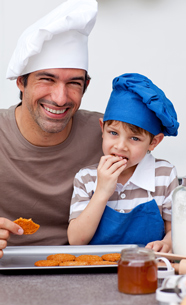 It's Always Better to Share
Refer a friend!
Thank you for showing your confidence in us through the referral of your friends! Here you could offer a coupon or incentive to new customers or for referrals.
Arizona Eye Institute & Cosmetic Laser Center
(623) 975-2020
19052 N. RH Johnson Blvd., Sun City West
10701 West Bell Road, Sun City
500 West Savage Street, Wickenburg
Related to This