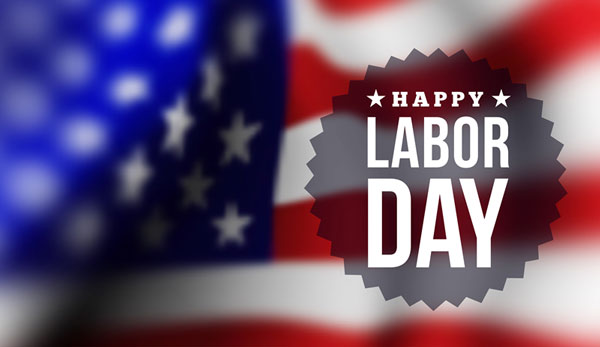 As we celebrate Labor Day today, I want to take a moment and reflect on how proud I am of my staff, the team who works hard day in and day out to exceed your vision and beauty health needs. They put their heart into their work, and they care about each and every one of you, and your quality of life.
I am fortunate to have a dedicated and talented team that that I know I can count on - in fact many of my staff members have worked for the Arizona Eye Institute & Cosmetic Laser Center for nearly two decades; others more than one decade.
That kind of commitment makes us strong as a practice and ensures you the very best care every step of the way. Care you know you can count on from a variety of friendly faces.
So today, on Labor Day, I hope you join me on our Facebook page, and give shout outs, and share stories of gratitude, to those who make us a success, not only in this business, but in our lives. Thank you to every one of my team. I am honored to work with you all.
Happy Labor Day to everyone who works hard throughout the year, and throughout your lives.
- Emilio M. Justo, M.D., Founder & Medical Director
Labor Day History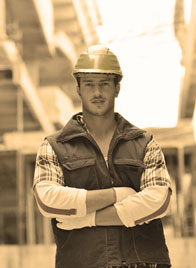 Observed on the first Monday in September, Labor Day pays tribute to the contributions and achievements of American workers. It was created by the labor movement in the late 19th century and became a federal holiday in 1894. Labor Day also symbolizes the end of summer for many Americans, and is celebrated with parties, parades and athletic events.

Source:http://www.history.com/topics/holidays/labor-day
Related to This