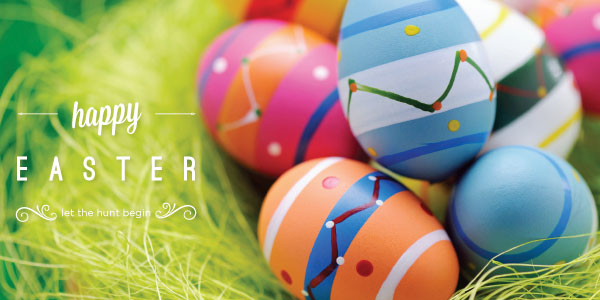 Have a Safe and Happy Easter!
From our families to yours, we wish you a Happy Easter today,
filled with peace and joy.
The entire family at the Arizona Eye Institute & Cosmetic Laser Center wishes you all a lovely Spring day filled with family, fun and bliss - and maybe some chocolate.
HAPPY EASTER!
-Emilio M. Justo, M.D., Founder & Medical Director
Related to This