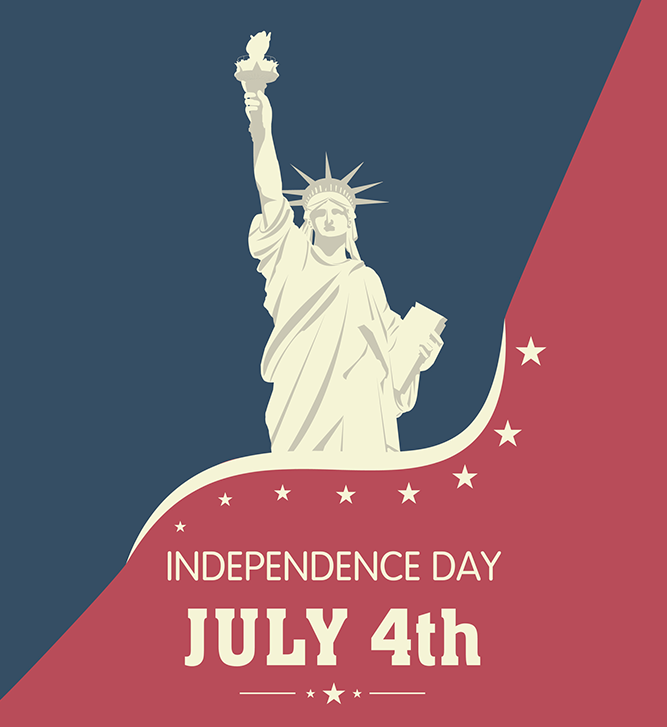 Celebrating Our Independence This Summer
Treasure the liberty we all share,
today and every day.
This year I am particularly proud to celebrate Independence Day and the pride I take in being an American.
I do what I do to help people appreciate that Independence - and am proud of the many people who can enjoy favorite activities today or continue independence-driven activities such as driving, following eyelid and/or cataract surgery.
What do you do to protect your Independence?
Happy July 4th!
We hope to see you soon.
_________________
(Please note we are closed Monday, July 5, in observance of Independence Day)

Arizona Eye Institute & Cosmetic Laser Center
(623) 975-2020
19052 N. RH Johnson Blvd., Sun City West AZ
10701 West Bell Road, Sun City AZ
500 West Savage Street, Wickenburg AZ
Related to This