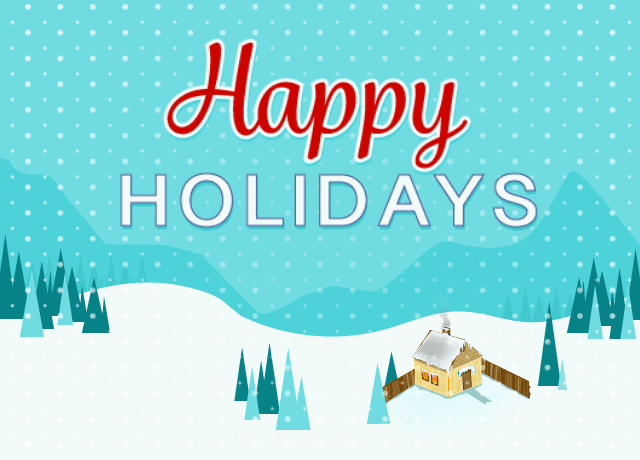 Still looking for that perfect gift for someone special?
Why not gift them with a treat that will bring them joy in the New Year?
We offer gift cards that can be used on non-insurance purchases such as
Botox, Xeomin or Dysport to treat deep wrinkles on our faces
Soft Tissue Fillers to regain a youthful contour or smooth skin on our face or hands.
Obagi medical-grade Skin Care Products including the Blue Peel and Nu-Derm System
Microdermabrasion using Obagi Radiance
Laser Hair Removal
Toward non-insurance cataract surgery costs (such as premium lens implants)
Permanent Makeup by Stephanie Morlock, C.P.C.P. (upper and/or lower eyeliner and her famous hair-stroke natural looking eyebrows)
Any prescription or non-prescription eyeglass/sunglass purchase which is NOT insurance-related
And more!
You can purchase a gift card at any amount and we will load it for you and package it for you to gift away!
With a gift card, your loved one can schedule a complimentary consultation with one of our cosmetic providers, such as our Certified Aesthetic Laser Nurse Roxanne Dorty, R.N., or our Certified Permanent Cosmetic Professional Stephanie Morlock, C.P.C.P., and use it in the way that makes them happiest.
Of course, you can also purchase Latisse for longer, thicker lashes, or any of our Obagi medical grade skin care products as a gift as well.
You can learn more about our gift cards by clicking here.
The entire Arizona Eye Institute & Cosmetic Laser Center team wants to wish you wonderful
holidays and a great New Year!



Arizona Eye Institute & Cosmetic Laser Center
(623) 975-2020
19052 N. RH Johnson Blvd., Sun City West
10701 West Bell Road, Sun City
500 West Savage Street, Wickenburg
Related to This