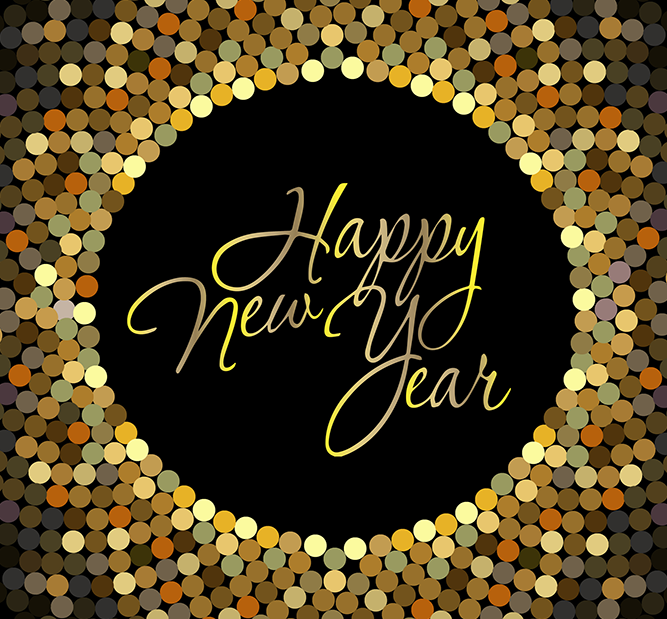 We wish you a very Happy New Year to-come!
We hope all of your dreams and resolutions for 2022 come true.
To help, the new year will bring us some exciting new opportunities to refresh and renew your life here at the Arizona Eye Institute & Cosmetic Laser Center.
As the year begins, we will welcome in our new Assistant Director of Optometry Dr. Daniel Valdes, who brings two decades of experience and a desire to individualize your care. Dr. Valdes and Dr. Mark Yates will provide the care you expect from your Medical Optometrists!
We're growing in our cosmetic offerings as well, as our Certified Aesthetic Laser Nurse Roxanne Dorty, R.N., has become one of the few in Arizona and nationwide to offer a new treatment for crepey skin on the neck, arms, chest and more.
Our amazing Certified Permanent Cosmetic Professional Stephanie Morlock, C.P.C.P., has treated thousands of happy clients, and will be here to provide you natural hair-stroke eyebrows or beautifully individualized permanent eyeliner.
And I am thrilled to improve your quality of life through our highly customized cataract and eyelid surgeries, and other procedures that you may need.
We know today is about joy and new beginnings and we want you to know that after a couple difficult years for many, we will be there for you.
We have a lot to celebrate during our 33rd year treating this incredible community, and I encourage you to stay tuned and look for all the great news to come!
The entire staff looks forward to seeing you after the holidays.
HAPPY NEW YEAR!
- Emilio M. Justo, M.D., Medical Director

Arizona Eye Institute
19052 RH Johnson Blvd.
Sun City West, AZ 85375-4401
623-975-2020
Related to This