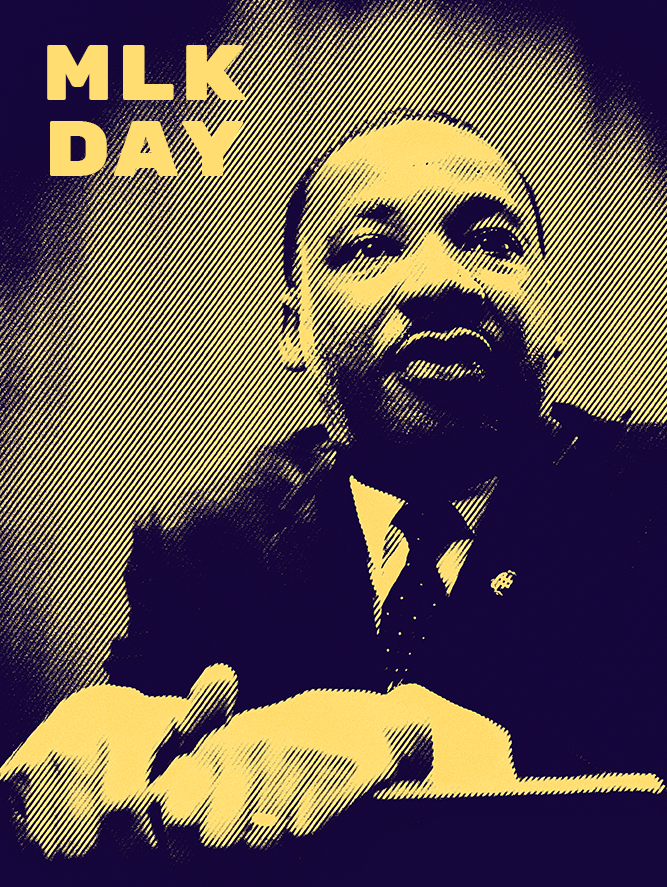 Please join us today in observance of Martin Luther King Jr. Day of Service.
In honor and tribute to a remarkable man who showed what peace and love really means and the power of what a caring community can achieve together - please join us in giving back in a way that means a lot to you. It can be a donation or volunteer work scheduled, or even just taking a moment to smile and help make someone's day better.
Thank you for making all of our days wonderful and for sharing today with us.
We are open today as well - and are here to serve you! Stay safe and well.
- Emilio M. Justo, M.D., Medical Director
Arizona Eye Institute & Cosmetic Laser Center
(623) 975-2020
19052 N. RH Johnson Blvd., Sun City West AZ
10701 West Bell Road, Sun City AZ
500 West Savage Street, Wickenburg AZ
Related to This