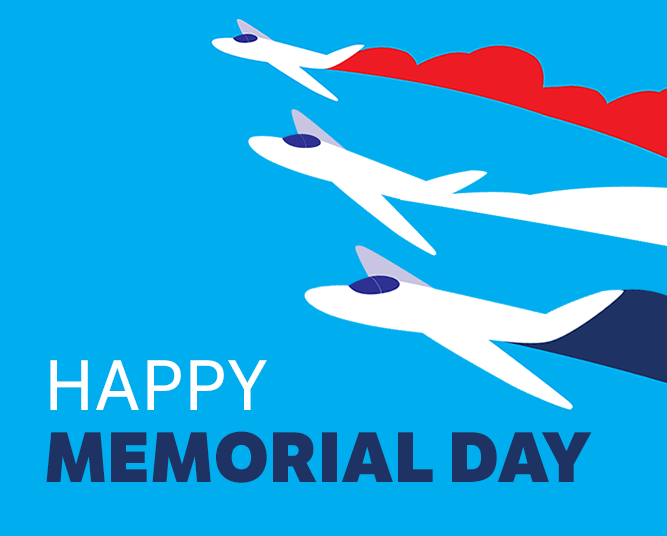 We hope you have a wonderful Memorial Day!
I join you in giving thanks to the heroes and their families as we honor them today amid our barbecues and family get-togethers. Every moment of joy we take is due to the efforts of our fallen heroes and their families. We thank you, and we love you all.
- Emilio M. Justo, M.D., Medical Director
Please note the offices will be closed today in observance of the holiday. We will re-open on Tuesday.
To book please CLICK or call: 623-876-2020
ARIZONA EYE INSTITUTE & COSMETIC LASER CENTER
www.AZEyeInstitute.com
(623) 975-2020
19052 N. RH Johnson Blvd., Sun City West AZ
10701 West Bell Road, Sun City AZ
500 West Savage Street, Wickenburg AZ
Related to This