Answer Our Week TWO Trivia Question
To Be Entered To Win a VALUABLE PRIZE!
Scroll down for ways to earn additional entries free!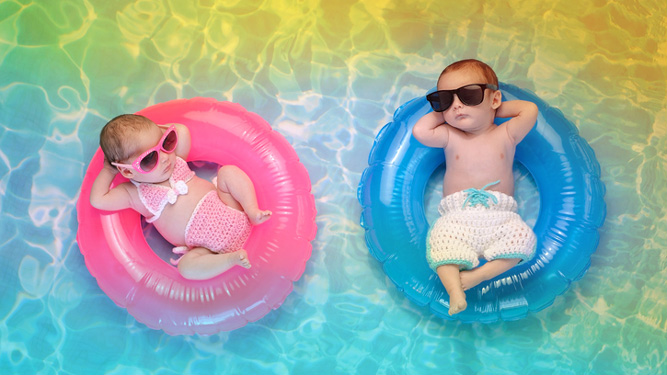 AUGUST AESTHETICS
TRIVIA TIME!
We have often been asked why we offer nonsurgical cosmetic services & products at an eye institute, and the answer is easy.
Why stop at great eyelids and vision?
You deserve it all. That includes more youthful skin, greater confidence and a powerful quality of life.
You can enter every week for a new prize. At the end of the month we will have a grand prize winner drawn from those who participated!
The valuable prizes allow you to try out incredible products and services with no strings attached, zero cost or purchase for you!
Don't forget, our Certified Aesthetic Laser Nurse Roxanne Dorty, R.N., offers complimentary consultations to help answer questions and guide new patients - no strings attached!
____________________________________________________________
EARN EXTRA ENTRIES IN THESE WAYS:
A CURRENT FOLLOWER OF OUR FACEBOOK AND/OR INSTAGRAM?
* "Like" or "♥" one of our Facebook or Instagram contest posts for ONE EXTRA ENTRY FOR EACH ONE
* Share a contest post to your friends, a group or another page, and EARN THREE EXTRA ENTRIES EACH TIME
NOT A FOLLOWER OF OUR FACEBOOK OR INSTAGRAM YET?
* Start following our Facebook and/or Instagram and EARN FOUR EXTRA ENTRIES FOR EACH LIKE OR FOLLOW
REMEMBER, IF ANY OF YOUR FRIENDS OR FAMILY ARE REFERRED BY YOU, HAVE THEM SHARE YOUR NAME FOR MORE REWARDS!
_________________________________________________________
QUESTION WEEK TWO
Where is Botox, Dysport and Xeomin used on a patient?
A. Face & Neck
B. Buttocks
C. Hands
D. Earlobes
PLEASE SUBMIT ANSWER BY 8 A.M. Aug. 15!
WATCH FOR A NEW QUESTION MONDAY!
ONE NEW PRIZE EVERY WEEK!
!!!!!!!!!!!!!!!!!!!!!!!!!!!!!!!!!!!!!!!!!!!!!!!!!!!!!!!!!!!!!!!!!!!!!!!!!!!!!!!!!!!!!!!!!!!!!!!!!!!!!!!!!!!!!!!!!!!!!!!
CONGRATULATIONS TO OUR WINNER FROM WEEK ONE:
DENISE JOHNSON!
WINS GOODIE BAG INCLUDING NEW DESIGNER SUNGLASSES
ANSWER C - ROXANNE CELEBRATES 16 YEARS IN SEPTEMBER!
______________________________________________________
WHERE DO YOU SUBMIT ANSWER?
Visit us at www.AZEyeInstitute.com/Contest to submit your answers in a variety of ways including text message, or go directly to our Facebook page or our Instagram. If you have any trouble, respond to this email or text us at (623) 975-2020. Enjoy~
You have a chance every week to win.
www.AZEyeInstitute.com/Contest
(623) 975-2020
19052 N. RH Johnson Blvd., Sun City West AZ
10701 West Bell Road, Sun City AZ
500 West Savage Street, Wickenburg AZ
Related to This