Answer Our Week THREE Trivia Question
To Be Entered To Win FREE PRIZE!
Scroll down for ways to earn additional entries free!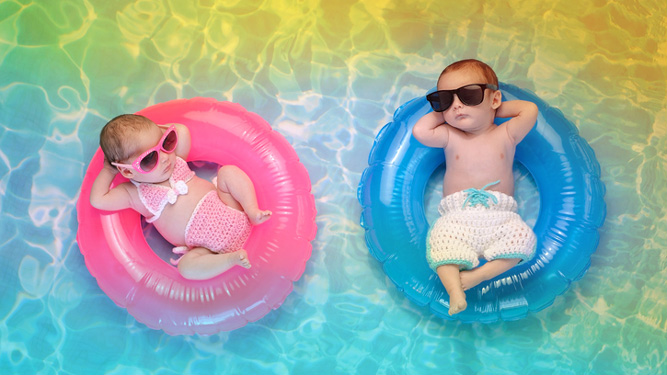 AUGUST AESTHETICS
TRIVIA TIME!
Thank you to everyone who has been taking part in our weekly trivia questions. Every answer enters you into a drawing for amazing prizes!
____________________________________________________________
EARN EXTRA ENTRIES IN THESE WAYS:
A CURRENT FOLLOWER OF OUR FACEBOOK AND/OR INSTAGRAM?
* "Like" or "♥" one of our Facebook or Instagram contest posts for ONE EXTRA ENTRY FOR EACH ONE
* Share a contest post to your friends, a group or another page, and EARN THREE EXTRA ENTRIES EACH TIME
NOT A FOLLOWER OF OUR FACEBOOK OR INSTAGRAM YET?
* Start following our Facebook and/or Instagram and EARN FOUR EXTRA ENTRIES FOR EACH LIKE OR FOLLOW
REMEMBER, IF ANY OF YOUR FRIENDS OR FAMILY ARE REFERRED BY YOU, HAVE THEM SHARE YOUR NAME FOR MORE REWARDS!
_________________________________________________________
QUESTION WEEK THREE
Microdermabrasion uses crystals and suction to exfoliate the skin. The recommendation for best results is to have the procedure done every __________ weeks?
A. Three
B. Six
C. Twelve
D. Two
PLEASE SUBMIT ANSWER BY 8 A.M. Aug. 22
WATCH FOR A NEW QUESTION MONDAY!
ONE NEW PRIZE AWARDED EVERY WEEK!
____________________
WHERE DO YOU SUBMIT ANSWER?
Visit us at www.AZEyeInstitute.com/Contest to submit your answers in a variety of ways including text message, or go directly to our Facebook page or our Instagram. If you have any trouble, respond to this email or text us at (623) 975-2020. Enjoy~
!!!!!!!!!!!!!!!!!!!!!!!!!!!!!!!!!!!!!!!!!!!!!!!!!!!!!!!!!!!!!!!!!!!!!!!!!!!!!!!!!!!!!!!!!!!!!!!!!
WEEK TWO ANSWER A - With Cosmetic Botox, Dysport and Xeomin, our Certified Aesthetic Laser Nurse Roxanne Dorty, R.N., treats deep wrinkles on the forehead, brow and treats crow's feet. In addition to the FACE AND NECK, Roxanne can also use Botox to make your lips have a more "bee stung" look. The best way to see how Roxanne can use a variety of wonderful products to achieve your desired results is to schedule a complimentary consultation here.
_____________________________________________________
You have a chance every week to win.
www.AZEyeInstitute.com/Contest
(623) 975-2020
19052 N. RH Johnson Blvd., Sun City West AZ
10701 West Bell Road, Sun City AZ
500 West Savage Street, Wickenburg AZ
Related to This