Test Your Obagi Knowledge
And WIN BIG!
Scroll down for ways to earn additional entries free!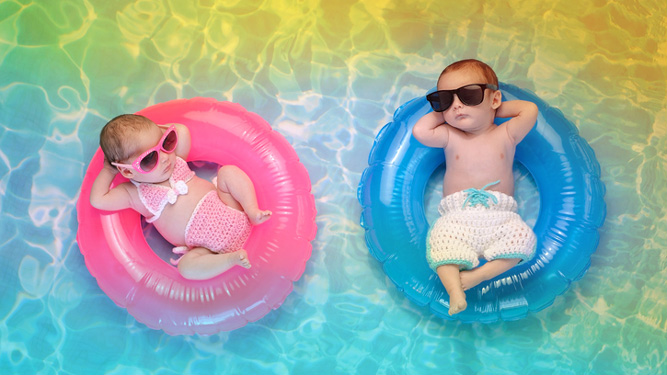 AUGUST AESTHETICS
TRIVIA TIME!
Thank you to everyone who has been taking part in our weekly trivia questions. This is our last full week to take part! Every answer is submitted for the prize, so give it a try and you may get lucky or learn something!
____________________________________________________________
EARN EXTRA ENTRIES IN THESE WAYS:
A CURRENT FOLLOWER OF OUR FACEBOOK AND/OR INSTAGRAM?
* "Like" or "♥" one of our Facebook or Instagram contest posts for ONE EXTRA ENTRY FOR EACH ONE
* Share a contest post to your friends, a group or another page, and EARN THREE EXTRA ENTRIES EACH TIME
NOT A FOLLOWER OF OUR FACEBOOK OR INSTAGRAM YET?
* Start following our Facebook and/or Instagram and EARN FOUR EXTRA ENTRIES FOR EACH LIKE OR FOLLOW
REMEMBER, IF ANY OF YOUR FRIENDS OR FAMILY ARE REFERRED BY YOU, HAVE THEM SHARE YOUR NAME FOR MORE REWARDS!
_________________________________________________________
QUESTION WEEK FOUR
Which of the Obagi Medical Grade Skin Care product that our Certified Aesthetic Laser Nurse Roxanne Dorty, R.N., offers to her patients is one of her favorites because it exfoliates, brightens and helps tighten the skin - and has the most lovely scent?
A. Exfoderm
B. Gentle Cleanser
C. Vitamin C Scrub
D. Any sunscreen
PLEASE SUBMIT ANSWER BY 8 A.M. Aug. 29
THIS IS OUR LAST FULL WEEK TO PLAY!
STAY TUNED FOR A GRAND PRIZE FOR ALL PARTICIPANTS ON WED, AUG 31!
____________________
WHERE DO YOU SUBMIT ANSWER?
Visit us at www.AZEyeInstitute.com/Contest to submit your answers in a variety of ways including text message, or go directly to our Facebook page or our Instagram. If you have any trouble, respond to this email or text us at (623) 975-2020. Enjoy~
!!!!!!!!!!!!!!!!!!!!!!!!!!!!!!!!!!!!!!!!!!!!!!!!!!!!!!!!!!!!!!!!!!!!!!!!!!!!!!!!!!!!!!!!!!!!!!!!!
CONGRATULATIONS TO OUR WINNER FROM WEEK THREE:
Bonnie Kurylo of Sun City West wins a free microdermabrasion using Obagi Radiance, and a bag of cosmetic goodies!
WEEK THREE ANSWER - B: Our Certified Aesthetic Laser Nurse Roxanne Dorty, R.N., recommends having a microdermabrasion every SIX WEEKS if you do so in lieu of an Obagi Nu-Derm medical grade skin care program. A microdermabrasion uses crystals to scrub the skin, and suctions out impurities, leaving skin healthier with regular treatment. For best individual results, we always recommend every patient schedule a complimentary consultation with Roxanne here.
______________________________________________________
You have a chance every week in August to win.
www.AZEyeInstitute.com/Contest
(623) 975-2020
19052 N. RH Johnson Blvd., Sun City West AZ
10701 West Bell Road, Sun City AZ
500 West Savage Street, Wickenburg AZ