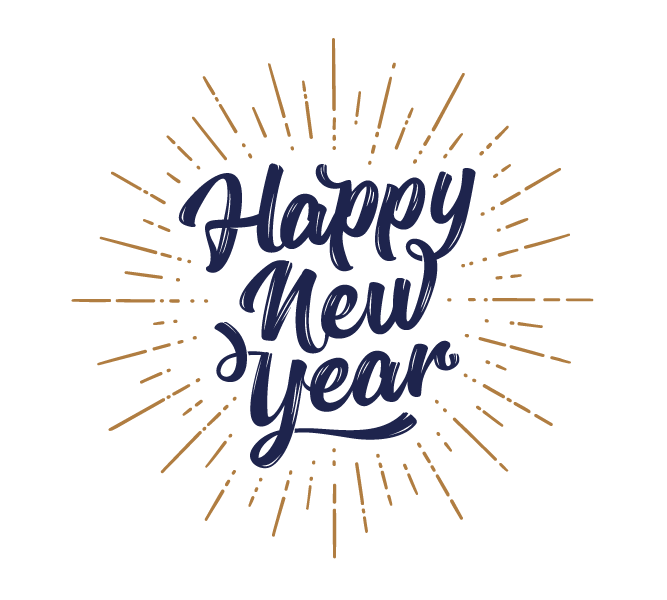 Are you ready for a New Year?
A new year brings a fresh start for us all! And we are here for you, to help you meet all of your goals!
Let's make 2023 an epic year for us all!
From all of us at the Arizona Eye Institute & Cosmetic Laser Center, have a happy, healthy and wonderful new year to-come!
- Emilio M. Justo, M.D., Medical Director
Arizona Eye Institute & Cosmetic Laser Center
(623) 975-2020
19052 N. RH Johnson Blvd., Sun City West AZ 85375
10701 West Bell Road, Sun City AZ 85351
500 West Savage Street, Wickenburg AZ 85390
Related to This