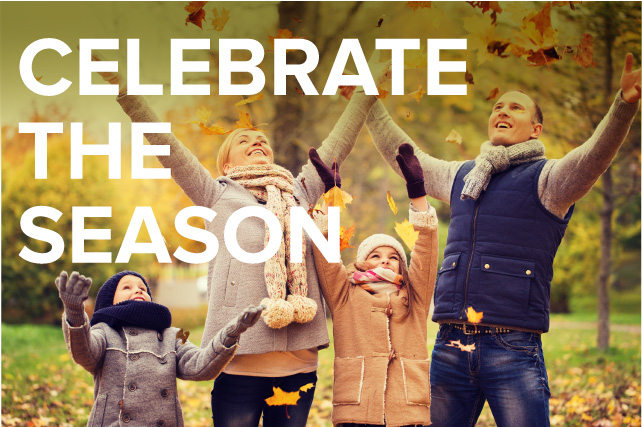 Happy New Year Edition
Our Gift To You!
New Year, New You
Beauty Consultation
FREE To You!
Have questions you always wanted to ask about how to clear up your skin or keep it younger longer? Or, how to eliminate or prevent wrinkles? Even, what permanent makeup would do for your daily routine and your beauty?
Our gift to you this New Year is a
FREE BEAUTY CONSULTATION
with
Roxanne Dorty, R.N., our Certified Aesthetic Laser Nurse, or Stephanie Morlock, C.P.C.P., our Certified Permanent Cosmetics Professional.
Redeem gift by Jan. 31, 2017 at (623) 975-2020 or here.
---
---
LIMITED TIME OPPORTUNITY: Call us by Thursday, Dec. 29, at (623) 975-2020 and prepay for one area of Xeomin (Merz's brand of Botox) and one syringe of Radiesse and you will earn a FREE $100 Visa gift card to be used anywhere. To qualify for the card, all you have to do is prepay for both products by Dec. 29, 2017, and schedule an appointment with our Certified Aesthetic Laser Nurse Roxanne Dorty, R.N., for both products to be administered by June 2017. The card will be mailed directly to your home. One card allowed per person and per address - call us today for this great opportunity to get some cash back! Happy New Year!
---
Cataract Surgery Means Choices
Need cataract surgery soon? Today's technology gives you more choices than ever to improve your vision and eye health with surgery customized to you.
Let us help you decide what options are best for your needs and your budget:
LenSx laser for precise refractive cataract surgery with no blade.
Premium lens options to improve your vision near & far, or to help you to manage your astigmatism.
Newly FDA-Approved Glaucoma iStent to help manage eye pressure.
Quality of Vision Always Comes First
Watch this brief video (click here or below):
---
New Vision, New Appearance
Your Insurance May Already Authorize Upper Eyelid Surgery! Make Yourself A Priority This Year And Improve Your Vision, Confidence & Quality of Life.
"I can't believe how much better I can see! I was worried that I might have macular degeneration, but learned what was really impairing my vision was droopy eyelids! I chose Dr. Emilio Justo for upper eyelid surgery and was just thrilled at how friendly he and his staff were. The surgery went quicker than I expected and I'm so happy with the results. I see a beautiful New Year ahead for me!" -Frances Solari
Ask Today Whether Your Insurance Could Cover Upper Eyelid Surgery!
Watch this video to learn more (click here or below)
---
Making Colors & Details More Accessible
Remember the days of Polaroid cameras that caught warm memories almost instantly? Today, you can enjoy that same kind of unexpected human warmth and special moments with more clarity thanks to non-prescription Polaroid Sunglasses. The brand that gave us the detailed vision of Polarized lenses also offers frames in a variety of styles at a great value at our Just for Eyes Optical Boutique.
It's an inexpensive way to provide your eyes valuable protection. Come visit us today and try on a pair. You will be amazed at how much better you see with sunglasses on! And your vision will be protected the way it should be.
---
January is Glaucoma Awareness Month
Did you know that Glaucoma is called the Silent Thief of Sight? That's because preventative care is vital to ensuring you don't lose your precious vision to this common condition. By the time you experience any symptoms, your condition could be advanced. Make sure you schedule an annual complete medical eye exam to ensure you protect your vision for long-term. Learn more about Glaucoma here.
---
Itchy, Red or Runny Eyes Impact Your Life?
Ask us about our Dry Eye Center of Excellence
Click here for information as well as a variety of educational videos to help answer your preliminary questions.
Contact us for a full medical evaluation of your dry eye symptoms.
Related to This